User Extensible Unit Conversion
---

Symbolic Parametric Values
Choose data units according to user's preferences.
Unit Conversion
Preferred units can be selected by the user whenever data are presented. Data values are converted immediately when a new unit is selected.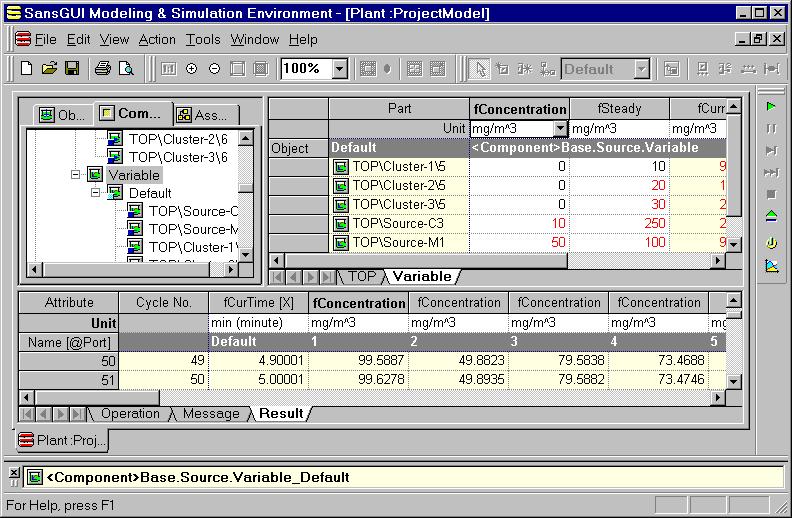 Units can also be specified in Properties dialogs.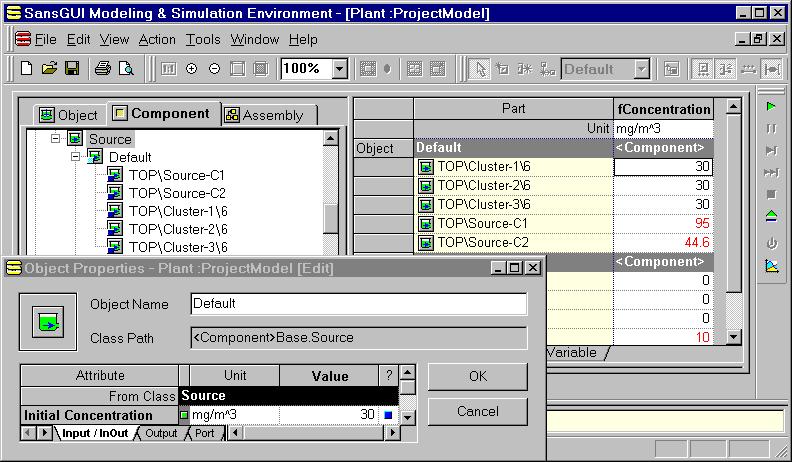 Extensible Unit Objects
When units are not included in the simulator distribution, they can be added to the unit conversion table by the user in the SansGUI Run-Time Environment.
See Also
---
SansGUI Modeling and Simulation Environment version 1.2
Copyright © 2000-2003 ProtoDesign, Inc. All rights reserved.